Introduction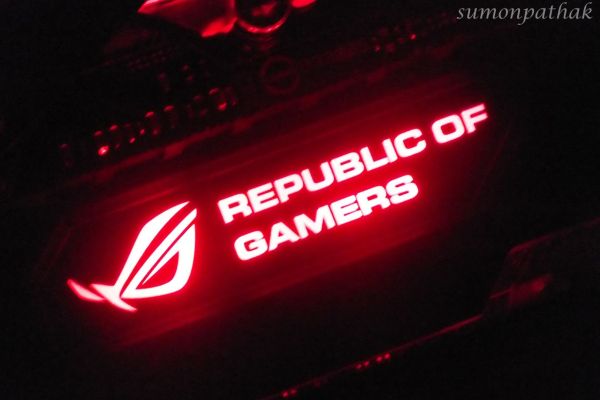 Intel likes to update their processor architectures every couple of years. This however comes in two forms, which Intel likes to call 'Tick-Tock'. Tick basically gives the present architecture a die shrink, adds a couple more features and optionally new instruction sets, while the more evolutionary Tock represents a new micro architecture.
Let's look back at the last couple of years before we delve into today's review.
With Sandy Bridge, Intel introduced a major architectural change, probably their best barring Conroe, and shook the market quite a bit. Ivy Bridge, the die shrink to Sandy Bridge, didn't meet with as much enthusiasm as its predecessor due to the heat issues and a new chipset almost forced upon consumers besides providing near identical performance as comparable Sandy Bridge parts. All this time, Intel really did not have any true competition on hand. With AMD focusing on mobile parts and APU solutions and receding themselves into value oriented markets, they probably didn't need to. Enter Haswell – Intel's newest Tock, featuring a 22nm process, and a plethora of other options including the voltage regulators now being on die and not on motherboard itself. With it, Intel has also introduced a chipset in the form of Z87 (as is obvious).
With Haswell though, Intel's focus is clear – providing the same/better performance with much better thermals and power consumption. It might not look important for the average Joe, but when you consider mobile space, and Ultrabooks or tablet hybrids like the Surface Pro, the advantage becomes really apparent.
Z87 as a chipset is going through same iterations from motherboard manufacturers – most of them have today a consumer range, a gaming range, and an enthusiast range.
Asus is no different. With Republic of Gamers, Asus already has probably the best branding in their hands, and it is divided into the following categories –
Impact – Mini ITX ROG board introduced in Z87, best for SFF gaming systems.
Gene – Micro ATX suited for best bang for the buck systems.
Hero – Entry level ATX board introduced in Z87.
Formula – Prosumer gaming board with best on board audio.
Extreme – Geared mostly for LN2 overclockers and enthusiasts.
These boards range from $195 to $380 depending upon your choice/preferences.
We are looking today at the Maximus VI Formula, priced at a hefty $300. Asus puts the Formula as their crème de la crème Gaming board, and equips the board with a set of overclocking and gaming features which they say are significantly better than others. The main one among them is what they call SupremeFX Audio. ROG shield also debuts with the Formula, with a plastic/metal sheath covering the board also seen in their Sabertooth series. So is this the best gaming board that you have been looking for? Let's take a look.