Features overview part 2
SupremeFX Formula onboard audio solution
On the audio side Asus again opted for the SupremeFX solution which is becoming the signature of the Formula range.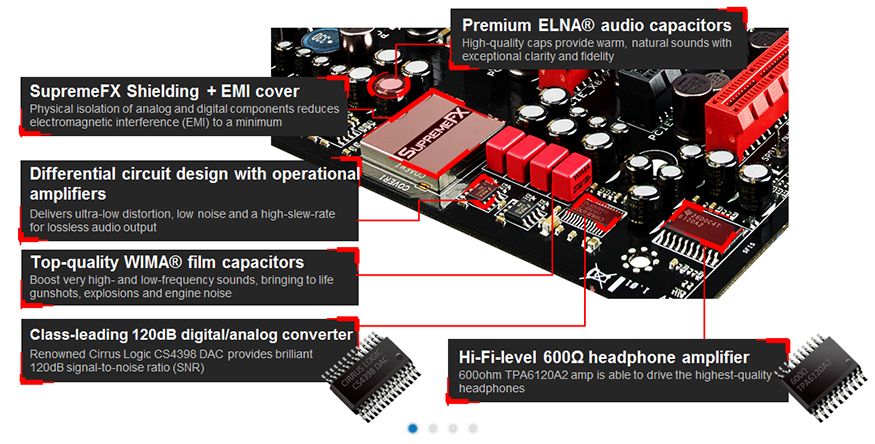 Bundled with high quality ELNA audio and WIMA film capacitors its expected to give better audio experience than the competition. Keeping with the tradition the audio part is physically isolated form the PCB for minimal interference.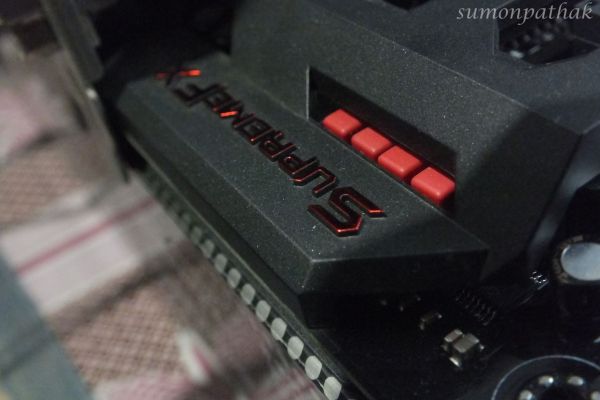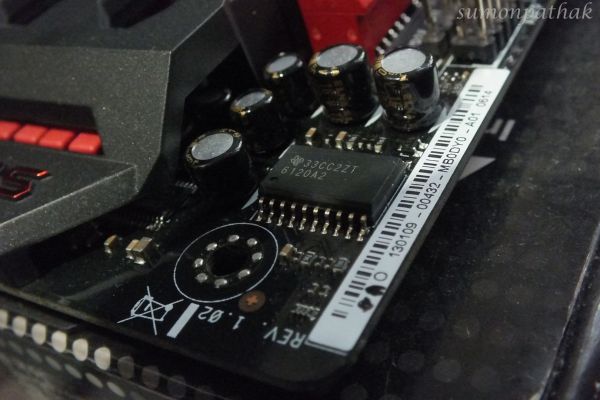 ROG Armor
one of the new features Asus have introduced into the ROG Z87 lineup is the ROG Armor, its basically the TUF armor form sabretooth series in a new design and a few extra stuff included.
that takes care of the features section..now on to some photo-shoot and then benchmarks.