Introduction : P8Z77 V Deluxe
The foremost thing that comes into mind when building a rig is the motherboard as that is the most important component of a smoothly running computer system. So basically Motherboard manufacture's always fight out to bring the best in the market. Today we will review one top of the line motherboard from one of the dominating players in the components market : ASUS.
The motherboard we will be reviewing is P8Z77 V Deluxe. The topmost model on the Z77 mainstream lineup.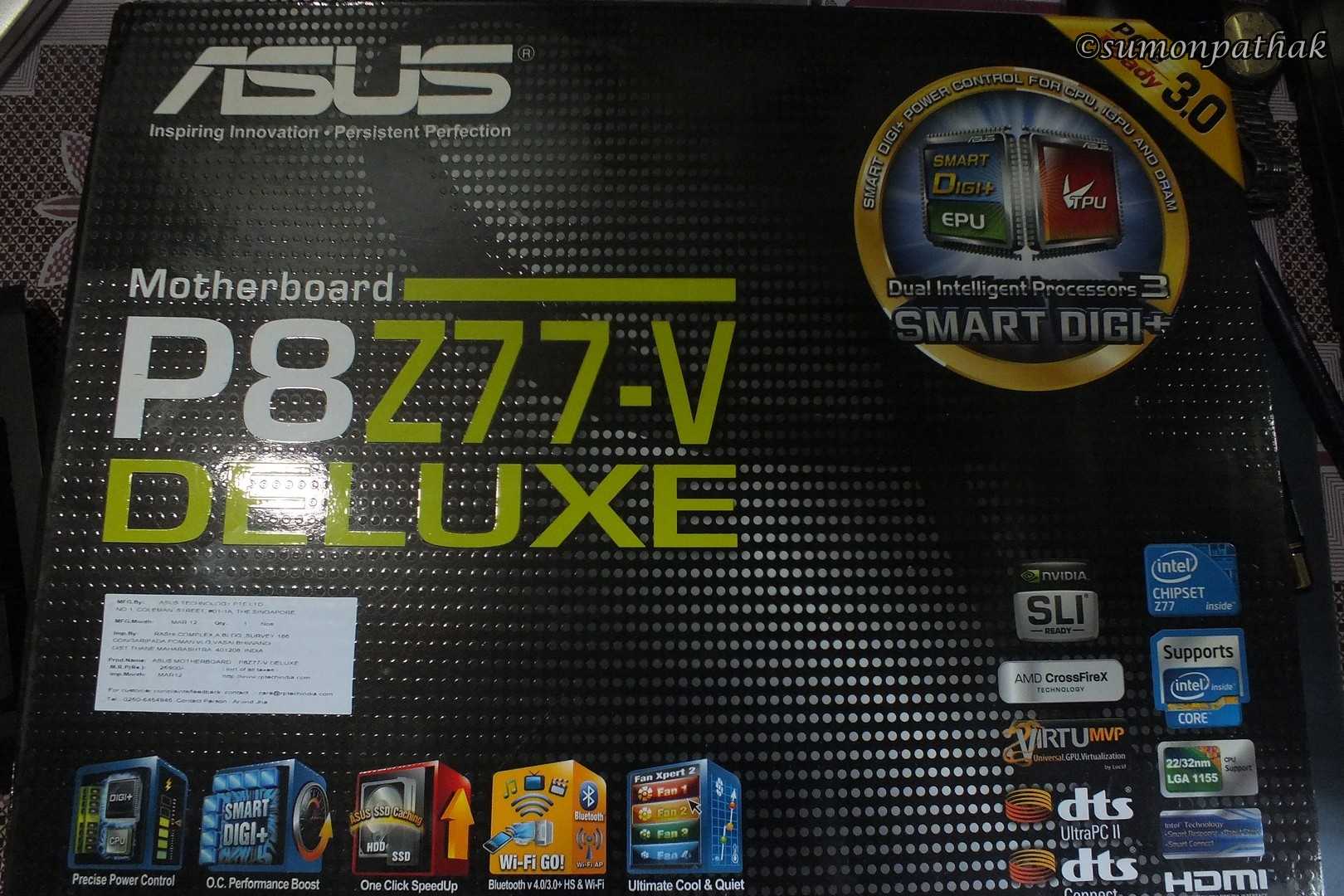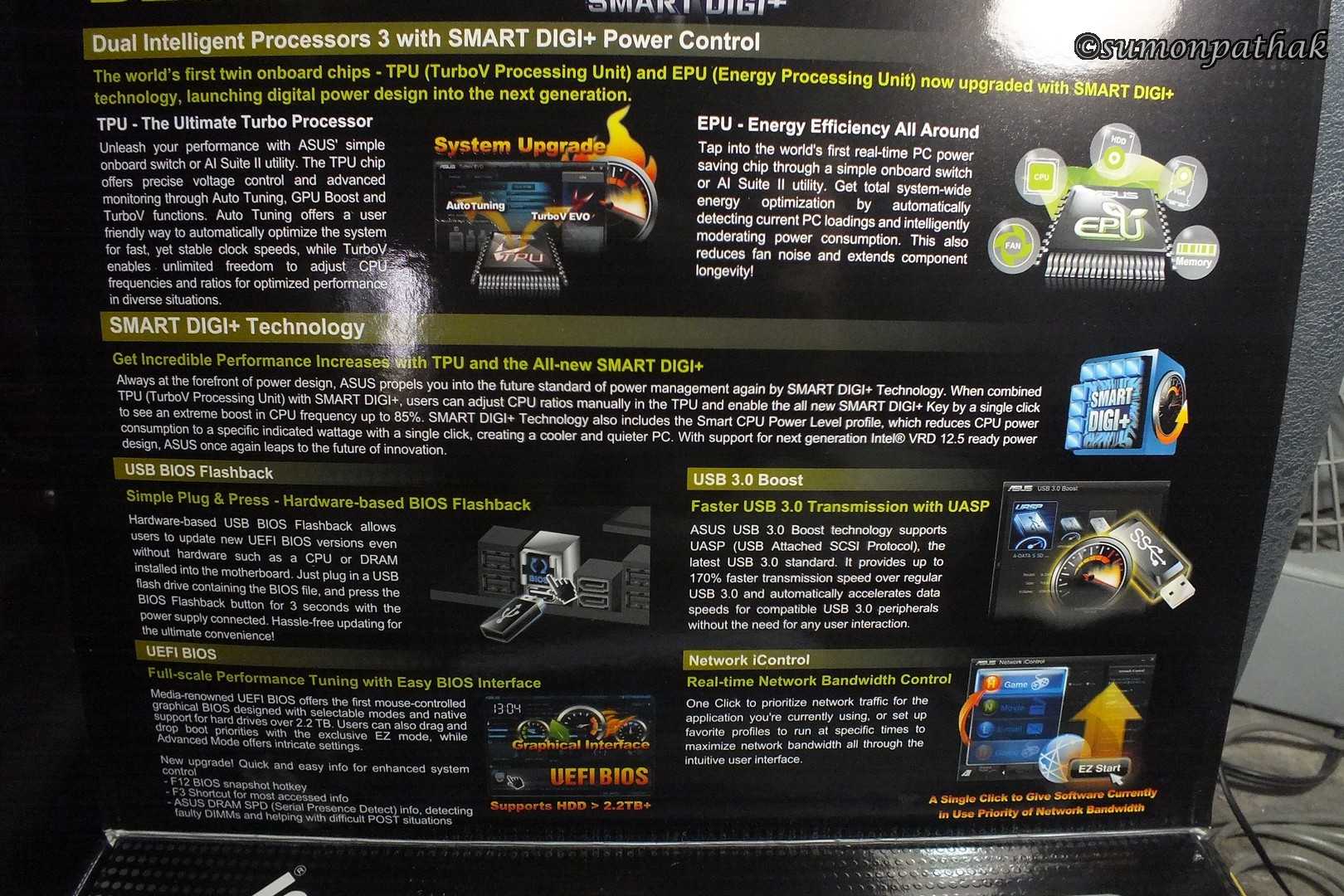 A few words on the Z77 Chipset :
The Z77 chipset is supposed to be the replacement of the Z68 chipset from Intel along with the 3rd generation ivy bridge processors.As such they are supposed to be better than the erstwhile Z68 platform;now whether they are better is a question of debate. Only difference I can see feature wise is the inclusion of USB3.0 and iRst 11.0 as well as the surprise removal of the PCI Slots in the Z77 platform.
Here's a block diagram of Z77 for the technically inquisitive.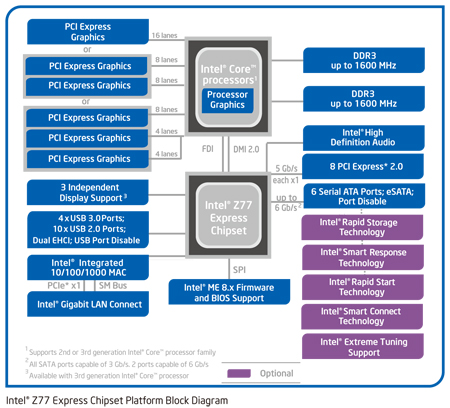 Asus Z77 lineup
Asus currently has 9 motherboard in its Z77 lineup ranging from the low end to the high end of the price spectrum.The top of the line being P8Z77 V Deluxe which we are reviewing today.