Introduction
Anyone looking the gaming segment for the last few years will know that choice of a proper gaming mouse is as important as choosing the main components for some gamers.
Now as such different companies have come out with different kind of mice,from big ones with too many buttons for MMO players to simple three to four button mice for the FPS enthusiasts.Add to that a mixture of DPI settings,kinds of lighting,weight,textures and whatnot and you have the modern arsenal of various mice.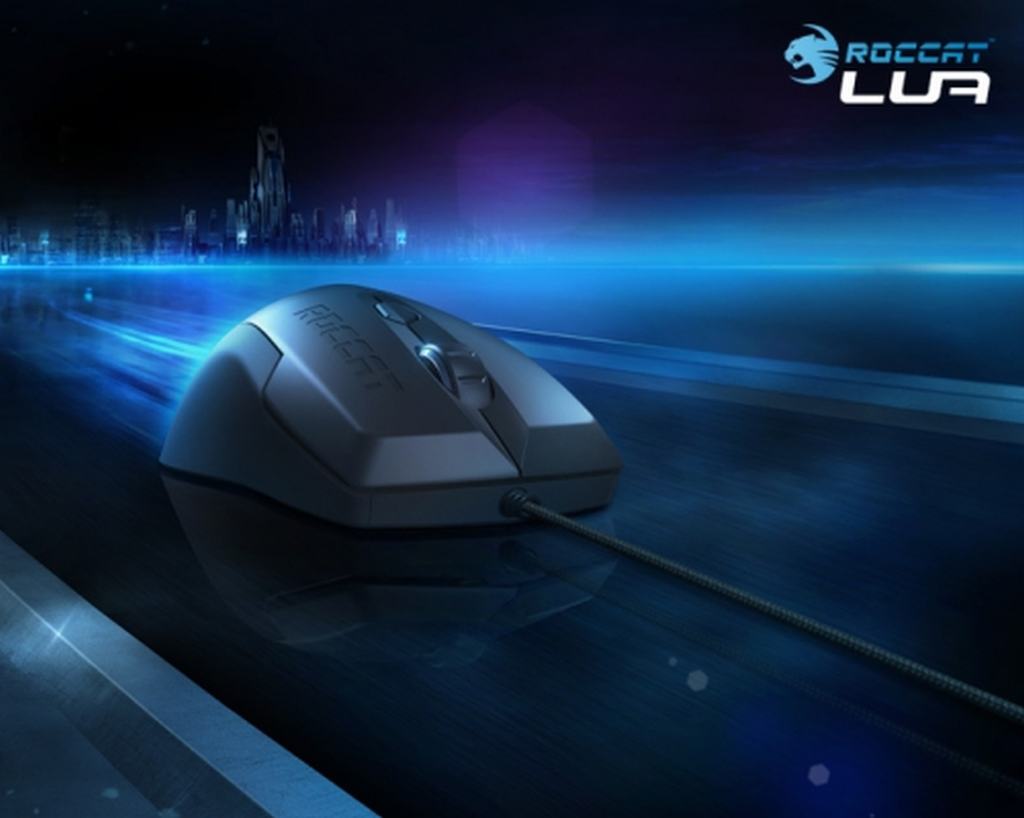 What i have with me today is one simple mouse aimed mainly at the budget conscious gamer without leaving off much stuff .Presenting Roccat Lua where German engineering meets gaming.lets see how good it is..shall we?