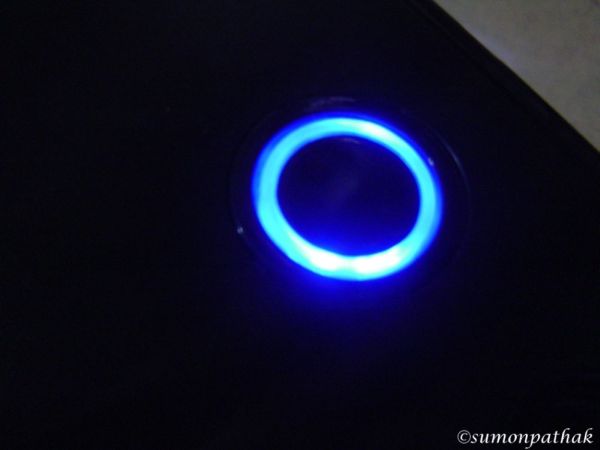 Well people today on the test bench we have a case in our test bench for review.
Here's a sneak peek..the case is good.
A bit of disclaimer at first:The case is aimed at silent computing in an office environment.So more importance is given to better acoustics and sleek aesthetics.
Now since i don't have a setup to measure acoustic performance i will try to make up for it by looking at other features.Please bear with me on these as i collect more money without robbing banks to create a more professional environment.
Now that out of the way let's go on to the important stuff..shall we?
The case we have up for review is Antec SOLO II ; an update to the Antec SOLO case.
Some info about the company itself
Founded in 1986, Antec, Inc. is the leading global brand of high-performance computer components and accessories for the PC upgrade and do-it-yourself (DIY) markets. Antec pioneered this fast-growing category at retail and has quickly achieved a market-leading position in each country as our products have been introduced throughout the world. Antec has achieved equal success in the distribution channel meeting demand from quality-conscious system builders, VAR's and integrators.
Now as said earlier the whole Sonata and SOLO series is focused towards Quite computing and as such they have specific features which enhances the acoustic performance of the Case,so expect a very quite PC if you are using one of these.
Specifications:
Case Type
Mid Tower
Motherboard Compatibility
ATX,microATX,Mini-ITX
Drive bays
External
2 x 5.25″
Internal
3 x 3.5″ / 2.5″ using tray mounts OR
2 x 3.5″ using suspension mounting system
1 x 2.5″ dedicated
Cooling
1 Rear 120MM True quite fan with 2 Speed switch.
2 Front 120MM(optional)
Maximum Graphics card size
381 MM
Expansion Slots
7
Front Panel
2 x USB 3.0
2 x USB 2.0
Audio IN/OUT
Power
Reset
Dimensions
440mm(H)x205mm(W)x470mm(D)
Product Link
Link