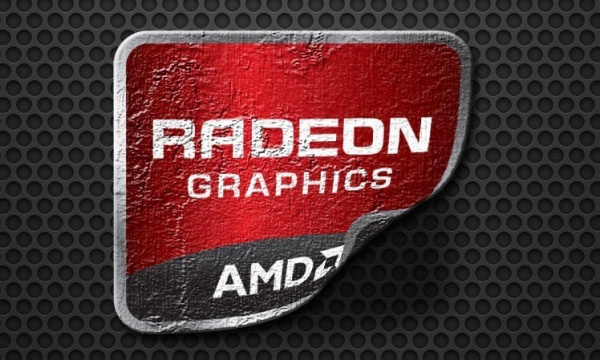 Just got a heads up from our friends over in ocaholic that AMD is going to release Catalyst 14.2 Beta in a few hours.
This one is mainly for the new Thief game,which is a part of the AMD gaming evolved lineup.Although the mantle and True Audio might not be available in this patch for Thief.
Apart form that this version will feature complex shadowing system,compute shader accelerated DOF,silhouette-enhancing tessellation and SSAA for Thief only.
Apart form that we will be seeing more frame pacing updates for battlefield series among other things.
Stay tuned for more updates.
EDIT: the drivers are out.Download them here : Link