Now to the keyboard itself
the box and the front has not much to write about…we should be more interested in whats inside…isnt it?


The keyboard is a two piece frame with the rubberized key caps encased in between.Under each and every keycap you will find a Cherry MX black switch, and that each switch has an individual LED attached to it for illumination.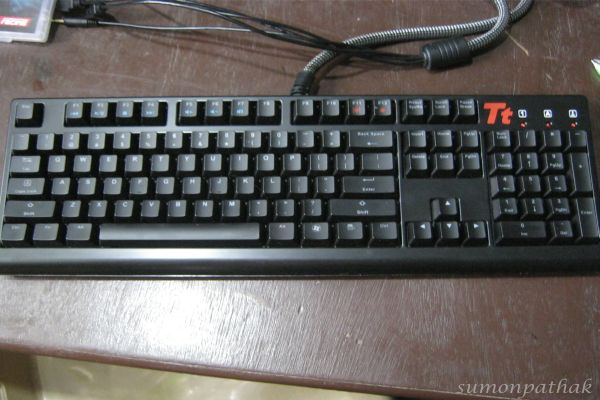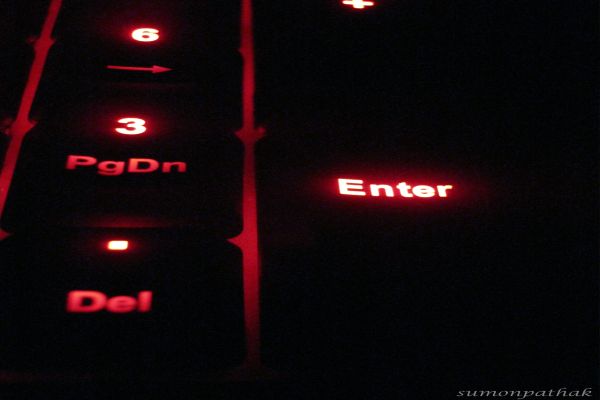 the MEKA G1 Illuminated offers a military grade cable that comes out of the back that offers the keyboard USB connection, but also a second one to connect the two port USB 2.0 hub on the back of the keyboard. On top of that there are also two 3.5mm jacks in the back of the keyboard for audio, and the cable has jacks to plug directly into the rear I/O or a sound card that is 1.5 meters long.The keyboard has no fan (who needs them anyway?).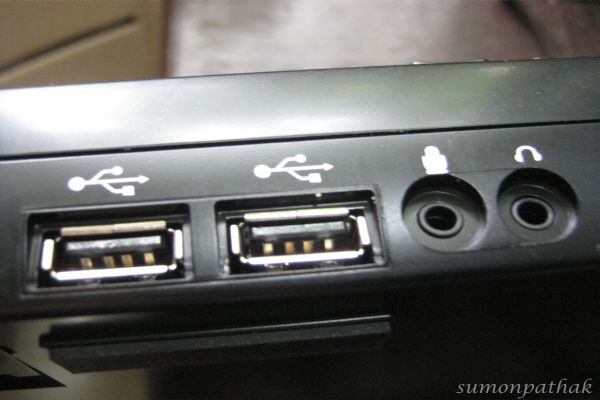 Whats with all the keys?
Nearly all keyboards sold bundled with computers or at retail stores use rubber domes under their keys. This is the same technology they use in TV remotes. They're made to be as cheap as possible to manufacture in order to make more profits.
now mechanical keys are real, physical switches underneath the keys to decide when the user has pushed a key to register the input.So the user doesn't bottoms out which in turn causes less fatigue.
here's a list off all the cherry MX keys and a few more info about them.
Cherry MX
switch type
Feedback
Actuation
force
Bottom-out
force
Red
Linear
45 g
60 g
Brown
Tactile
45 g
60 g
Blue
Tactile
50 g
65 g
Black
Linear
60 g
80 g
Green
Tactile
80 g
105 g
Among all these five types Black is considered the best for gaming and as such is used in high end gaming keyboards.