Graphics , Performance & Audio
Graphics:
Graphics are good as its not at all a bad port at all. But they are not exactly what you call eye candy.The graphics could have been much better though Motion blur and the reflections were kind of the few reasons that made the graphics somewhat appealing.The cutscenes too are of decent qualities imo what i would say in one word average.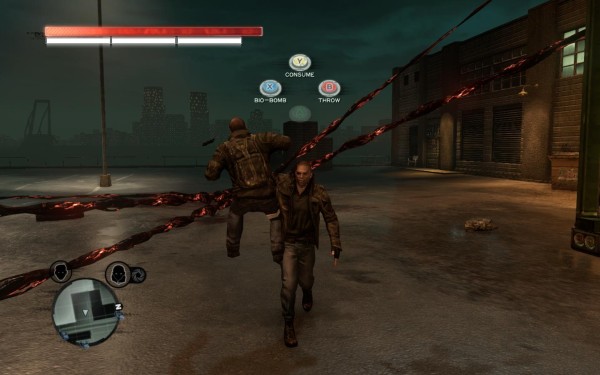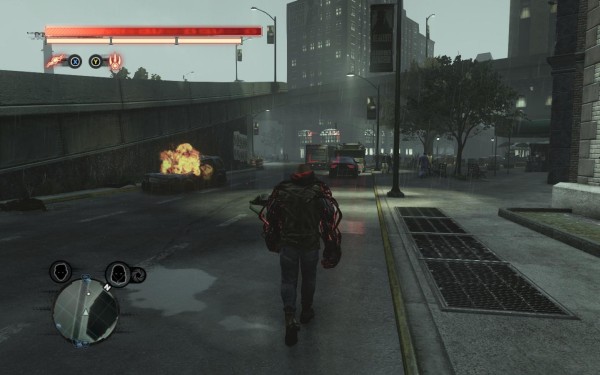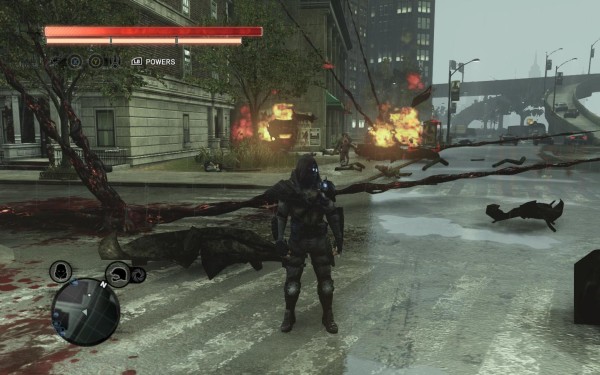 So , Graphics gets : 8/10
Performance:
Well i played the game maxed out at a 1280 x 1024 resolution and there was not a single problem i faced. I didnt face any random FPS drops or stuttering issues at all while playing the game.This isnt a bad port at all.No random crashes too at all as i saw quite few complaining about the particular thing (might be i was lucky :P)
Audio:
The Voice acting was decent. Heller sounded a bit rough but all others sounded what they are supposed to sound like. The background score is good but nothing to remember there too.Also the chasing sequence audio was like a broken record always the same.Though one unique thing i remember is that almost all the people i collide with while running,dashing,killing etc etc their voices were different which is kind of hard to do on such a large scale.