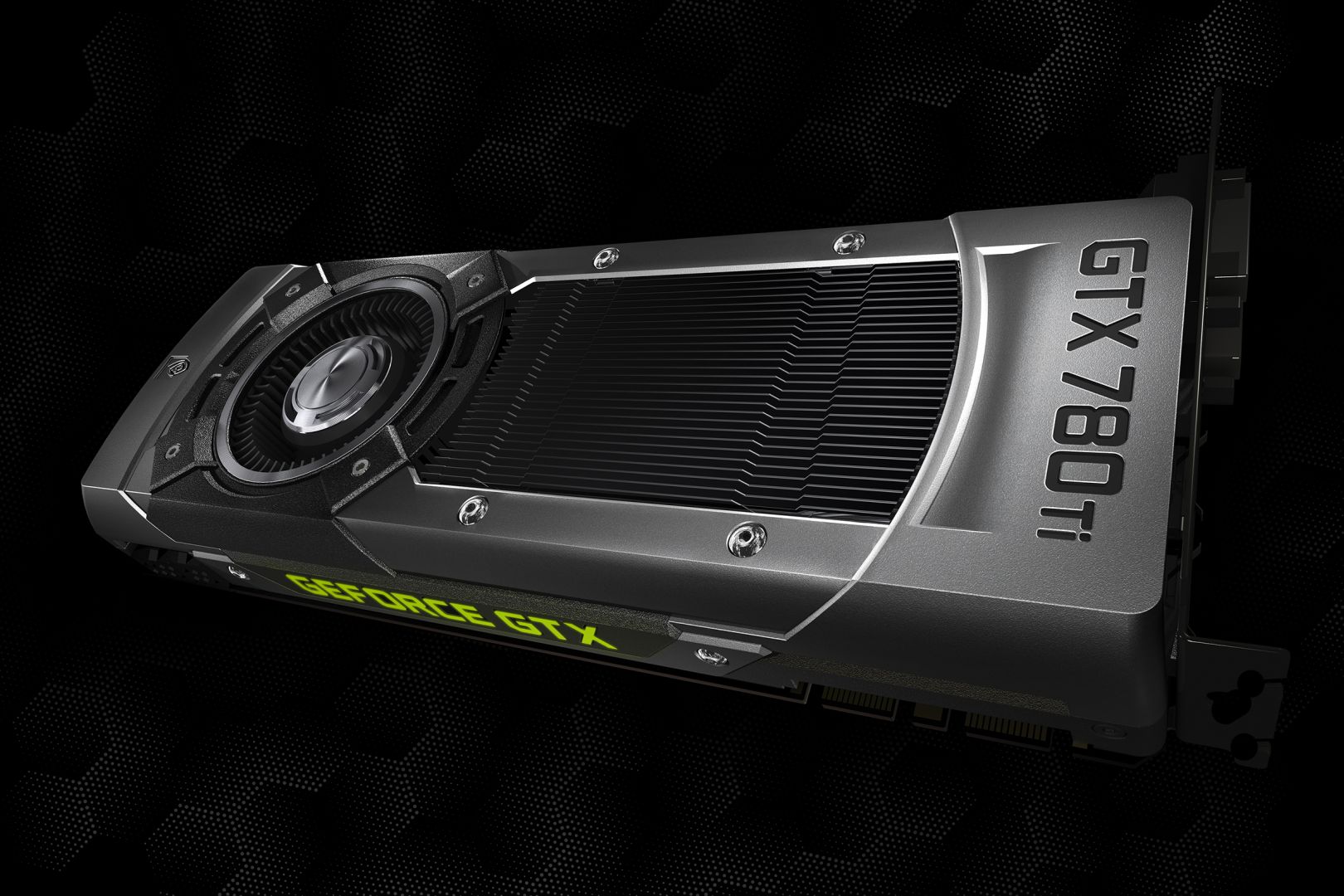 AMD's been headlining about their Titan killer r9 290X for a the past few weeks.In an weird turn of event Nvidia announced a few new things of their own including a new "flagship"card : GTX 780 Ti.
in essence its the same GTX 780 with a few tweaked specs. So far nothing was revealed by nvidia about the specifications but one user from chiphell has manged to publish one gpu-z screenshot of the card.
we can see its the same GK 110 core used in the Titan and the GTX 780. The main difference with GTX 780 lies in the fact that where 780 has 2304 Stream processors the 780ti has 2496 stream processors and 204 texture units(TU's) in place of 780's 192 TU's.
Other than that we see an increase in core clock (902 MHz in 780Ti vs 863 MHz in 780) and boost clock(954 MHz in 780Ti vs 900 MHz in 780).
Other than this everything seems all same.
with an expected price tag of $650 its clear that Nvidia wants this one to compete with the r9 290x from AMD.