Graphics
The graphics of the game is undoubtedly the best in the series and the game actually looks quite wonderful. I'l say the graphics are kind of Gothic punk graffiti and if you are into that kind of things you will love the ambiance provided by the game. The boss battles (especially Bob and Lilith) were visually great as the ambiance was more like of a party than a battle (positive/negative depending from person to person). I really loved the design of LIMBO as it emphasized the meaning of Demonic and devilish.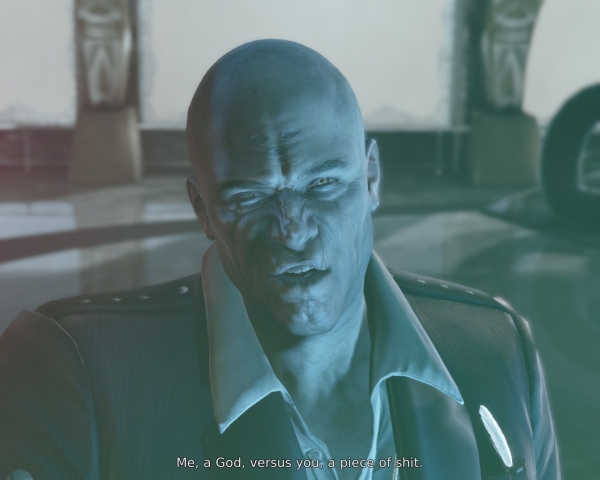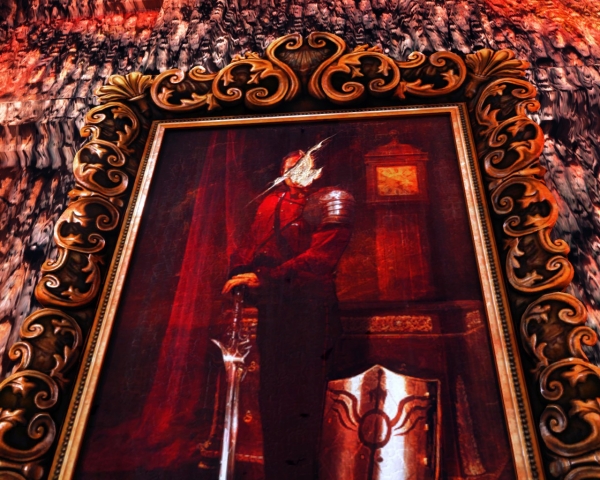 Though there are not much settings to tweak apart from a few checkboxes asking yes or no still playing the game with HD textures is a delight
It aint the best of graphics but still not much complaints in that department.
Audio
Combichrist.Combichrist.Combichrist.
Need I say more. The background score remained to its roots like the old DMC games. Nothing better than you slicing tonnes of demons with metal going on at the background. The music was top notch and I dig it completely.
The voice acting on the other part was average. Nothing great about it nut at the same time nothing bad about it either. Mundus's voice actor was the best in my opinion as his voice really depicted a DEMON.