Synthetics
okey..i know you guys are pretty bored by now so am gonna finally wrap it up with some synthetics results.
3DMark is a computer benchmarking tool created and developed by Futuremark Corporation (formerly MadOnion.com and initially Futuremark) to determine the performance of a computer's 3D graphic rendering and CPU workload processing capabilities.The higher the score the better the system. As each 3DMark is based on a specific version of the DirectX API scores cannot be compared across the different releases.We have tested two version which is by overclockers and benchmarker's world-wide.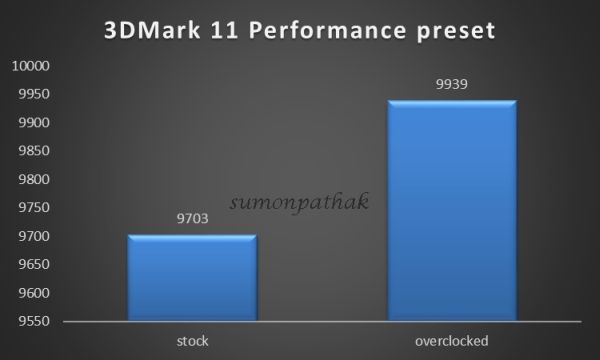 Next up is one hilarious benchmark where a cat invades a city and ultimately is stopped by a girl and her cat.Soundtrack is very catchy..and the benchmark is quite heavy on some systems.
So..that wraps up the benchmarks part.
lets finish this..shall we?